Let's raise to the challenge of net zero concrete.
Although many organisations – from industry, research and government – have committed to decarbonisation, no individual business can achieve this goal without buy-in from across the entire concrete ecosystem.
Every quarter, SmartCrete hosts an Industry Challenge that tackles a particular industry problem on route to net zero. We bring together stakeholders along the concrete value chain, including designers, engineers, manufacturers, representatives from industry associations and government, to discuss the problem, build a common understanding and define collective challenges for Australia's research community to solve.
The Industry Challenge aims to
Uncover the pressing industry problems
Unite industry with leading research talents in material science, engineering, technology and more
Foster collaborative research investment
De-risk and enable innovation at scale
Establish comprehensive research partnerships that develop solutions that improve the competitiveness, productivity and sustainability of Australia's concrete ecosystem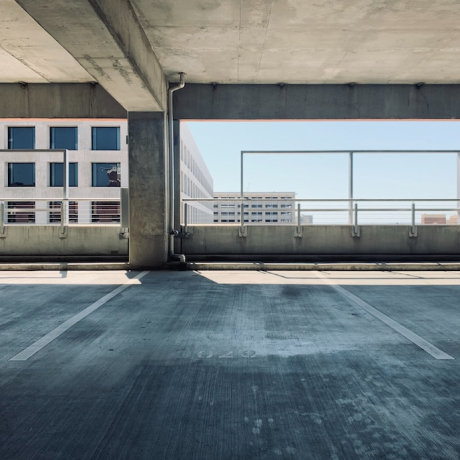 ---
Patways to net zero concrete
To create pathways to net zero concrete, SmartCrete has broaden its approach to industry engagement and innovation collaboration.
Industry and research partners