Designing and developing new, sustainable concrete mixes and products that meet industry standards and requirements
Australia's cement and concrete industry has long been focused on reducing its environmental impact and, since 2000, Australian manufacturers and suppliers have steadily reduced CO2 emissions by 25%. Yet, the challenge of decarbonising and meeting Australia's net zero goals by 2050 will require further research and innovation into low carbon materials such as new clinker content, alternative binders and cement formulations.
SmartCrete's Sustainable Concrete program brings together material experts from industry, research and the wider construction and building sector to design, develop and test sustainable materials – new and recycled – to be used in wide range of concrete applications.
The program focuses on
Circular economy – integrating waste and greener materials into concrete mixes to lower their long-term environmental impact
Supply chain optimisation and quantification – identifying market opportunities for alternative materials to lift supply constrains
Decarbonisation – reducing the overall carbon footprint of concrete by developing and trialling low carbon alternative products as well as investigating natural processes such as carbonisation to capture and remove CO2 from the atmosphere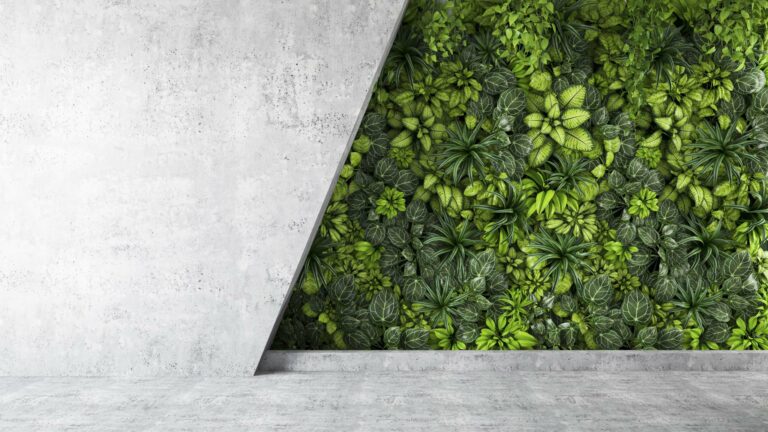 ---
Outcome
The Sustainable Concrete program will improve business confidence in the supply chain, lower cost, viable repurposed materials from the waste streams and lower Co2 emissions.